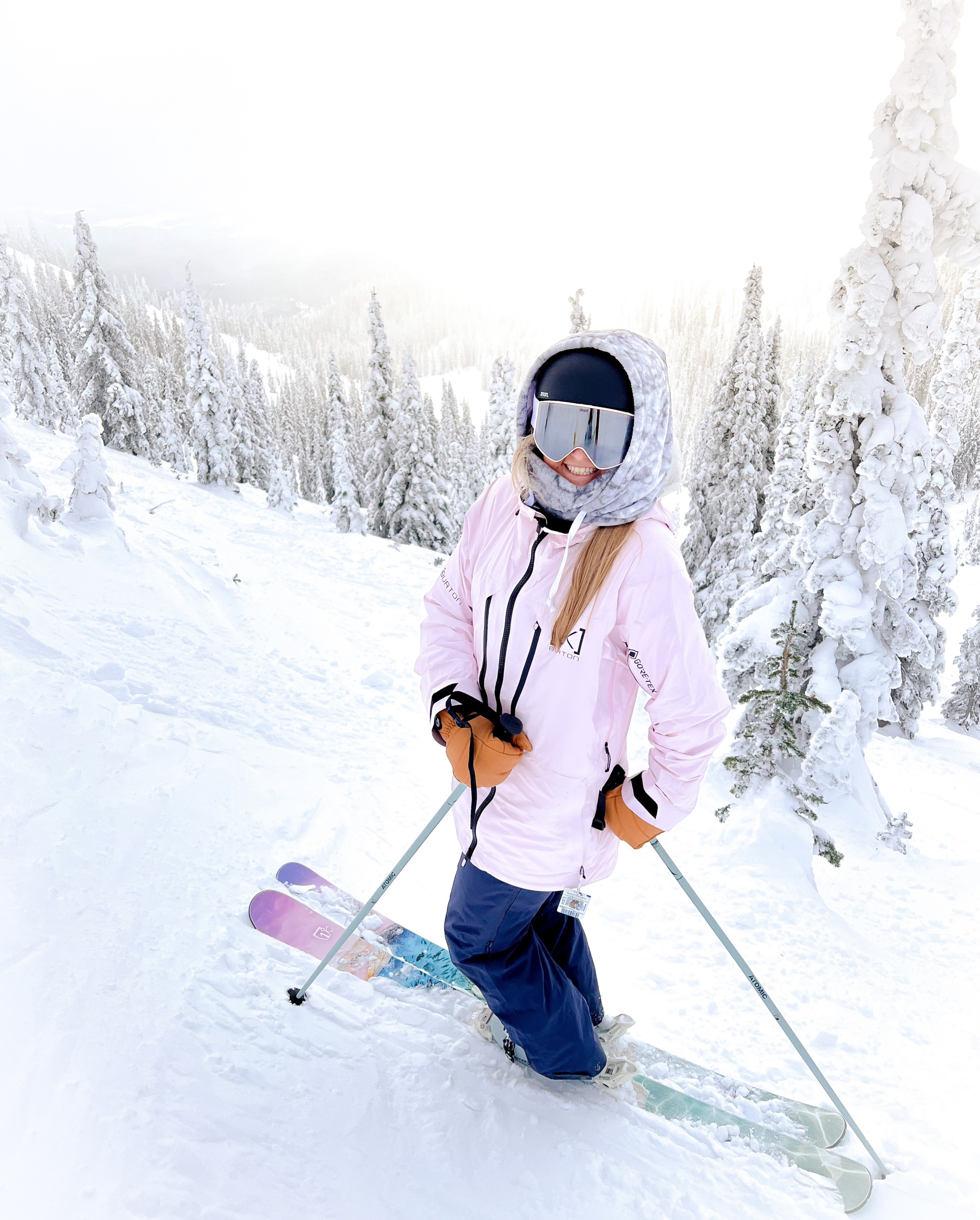 WHERE STYLE MEETS SNOW
Hey there and welcome to my shop!
Courtney here, the designer behind everything you see. I'm based out of Whitefish, Montana and I'm so happy you're here. I'm a young adventurer just aspiring to create beautiful goods that reflect my passion for color in the outdoors.
For a while I struggled to find colorful outdoor gear that fit my style. So I created Wildson, a brand to fill those gaps in the industry with pieces that inspired. There's no reason why you can't explore and express your unique style at the same time.
Enjoy the shop and I hope you find the perfect piece of gear for your next adventure! 
- Court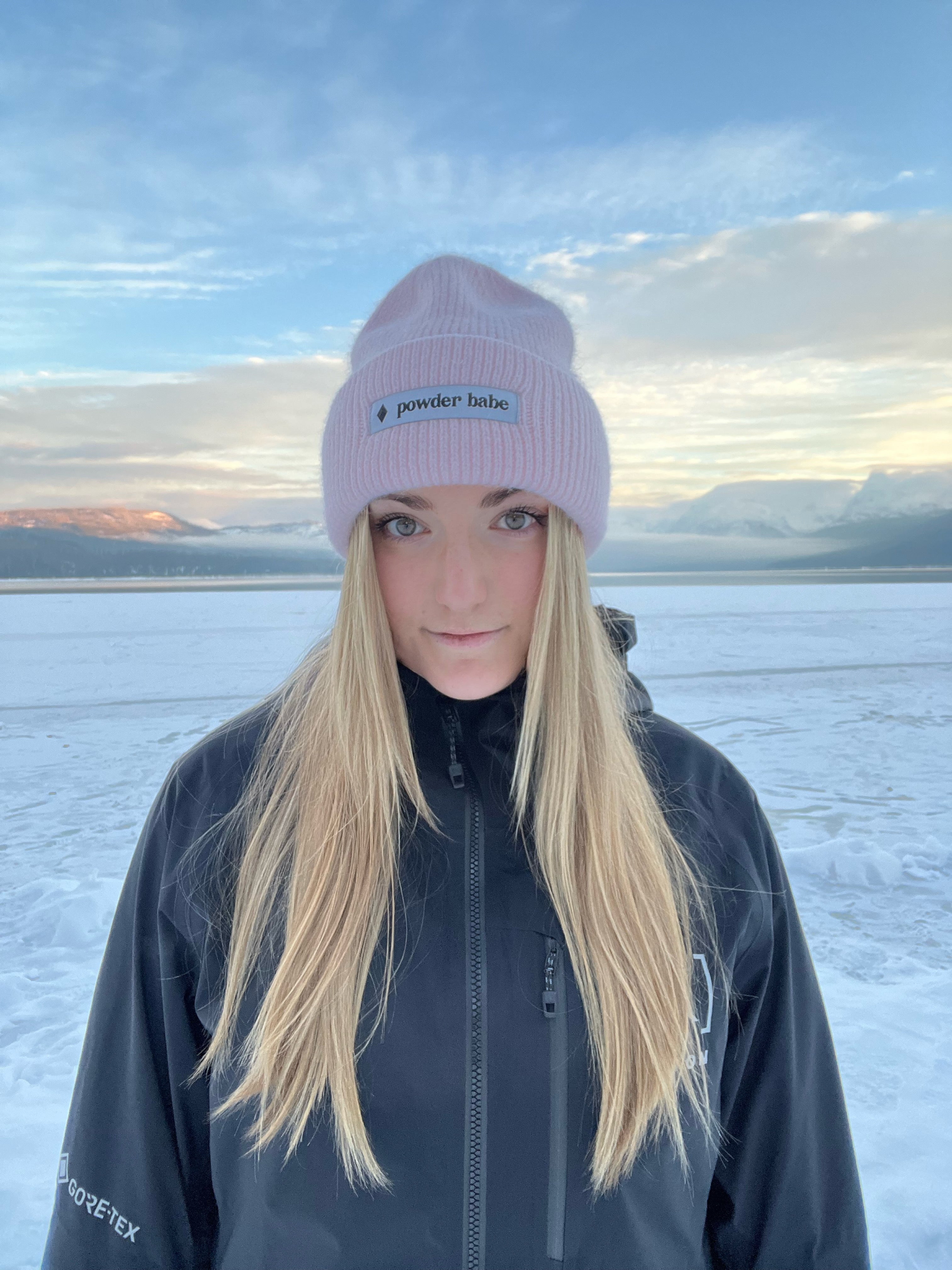 REMIND ME WHEN NEW GOODS DROP
Subscribe to be notified when new products are launched! To be notified when items will restock, sign up for out of stock notifications on each product you're waiting for.